Yoku's Island Express is an upcoming open world platforming game developed Villa Gorilla and published by Team17 Digital Ltd. Now we have Yoku's Island Express System Requirements and Release Date.
The game makes use of pinball mechanics and has gorgeous hand-drawn textures and environments, you can read all about that what kind of system you need to run the game below.
Yoku's Island Express System Requirements
Below are the minimum system requirements for the game
MINIMUM:
OS: Windows 7
Memory: 2 GB RAM
DirectX: Version 10
Storage: 3 GB available space
The game makes use of beautifully hand-drawn textures making the game look vibrant and pleasing to look at, it reminds me of Ori and the Blind Forest, yet even with these gorgeous visuals, the system requirements themselves are very low and even older systems won't have a hard time running the game at high settings.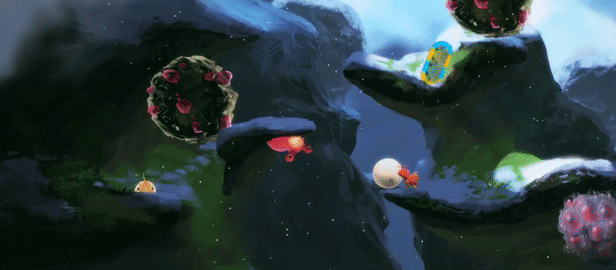 However, the GPU requirement hasn't been mentioned, but judging from the Direct X requirement, the GPU requirement will be low as well, even a 2GB variant will most likely have no issue running this game at decent settings.
Yoku's Island Express Release Date
The game will be making its way PC, PS4, Xbox One and Nintendo Switch on May 29th, 2018.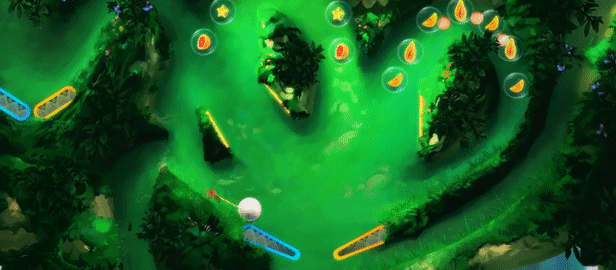 Check out the Side Quests trailer below
From the Press Release
When Yoku arrives on Mokumana Island to take over the role of postmaster, he's ready for the easy life, soaking up the sun and delivering parcels on a tropical paradise!

However, all is not well and Yoku will quickly discover that Mokuma the island deity, is trapped in a restless slumber, with his nightmares causing quakes and storms across the island. As Yoku embarks on a noble quest to save the troubled god, he will traverse the island using a unique blend of pinball mechanics, meeting a whole host of quirky villagers along the way!
What do you think of Yoku's Island Express System Requirements? Let us know in the comments below