The Messenger is an upcoming 2D platformer game developed by Sabotage and published by Developer Digital. The game has a similar gameplay and visual design to older Ninja Gaiden games. Now The Messenger for Nintendo Switch and PC has a release date, check out the details below.
The Messenger for Nintendo Switch and PC
Check out the release date trailer for the game below
From the description
As a demon army besieges his village, a young ninja ventures through a cursed world, to deliver a scroll paramount to his clan's survival. What begins as a classic action platformer soon unravels into an expansive time-traveling adventure full of thrills, surprises, and humor.
The Messenger Release Date
The game is headed to both PC and Nintendo Switch on August 30! and is available for pre-order on the following links
The Messenger Features
The game has the following features and has already received praise from various websites, especially for its tight controls and gorgeous visual design, here are some of the features of the game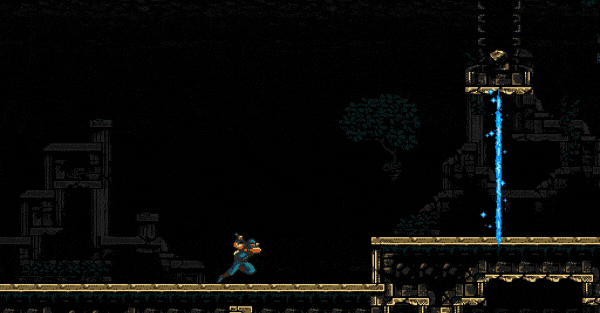 Dynamic, acrobatic gameplay and ultra-tight controls worthy of an epic ninja adventure.
Character upgrades, new abilities, hidden levels, and branching paths to discover.
Meticulously designed 8-bit and 16-bit sprites, animations, and backgrounds in the spirit of the classics.
A memorable cast of offbeat villains, bosses, and associates.
Original soundtrack by renowned chiptune composer Rainbowdragoneyes, handmade using Famitracker.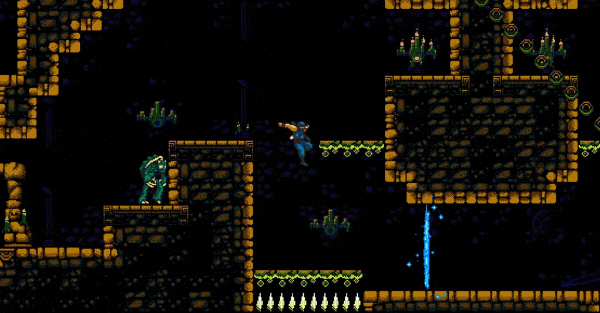 The game also reminds me of Shovel Knight, from it's visual design to its platforming sections, there's a very big audience for these sort of games and it's nice to see developers still working on something like this.
The Messenger System Requirements
If you're planning on getting this game on PC, here are the System Requirements, don't worry, even a very old system will have no trouble running this
MINIMUM:
OS: Windows 7 Service Pack 1 or newer
Processor: Intel core i5-4210 1.7ghz
Memory: 1 GB RAM
Graphics: Intel HD Graphics 4400
Storage: 650 MB of available space
Sound Card: Onboard soundcard or better
We're excited to more and more games headed to Nintendo Switch and If you're a Nintendo Switch user and are planning to buy Super Smash Bros Ultimate, make sure to check out its file size as well and the release date for Dark Souls Remastered and it's glorious Solaire Amiibo.
What do you think about The Messenger? Do you want to get it for Switch? Let us know in the comments below