February is a big month for video games, including titles like Kingdom Come Deliverance, Metal Gear Survive and Shadow of the Colossus PS4 Remake. Now we get a look at various titles including ports released on consoles previously coming out on Steam this February, check below for Steam links of latest PC Games, release dates and pricing!
Trails Of Cold Steel
The Legend of Heroes: Trails of Cold Steel II is a role-playing game developed by  Nihon Falcom for the PlayStation Vita and PlayStation 3 and is finally getting a Steam version. This version features an ultrawide aspect ratio support, turbo mode, and an instant resume feature that allows players to launch directly from Steam to their most recent save.
Release Date: 14th, February 2018
Battalion 1944 (Early Access)
Battalion 1944 is an upcoming multiplayer first-person shooter developed by Bulkhead Interactive and published by Square Enix coming out on PS4, Xbox One and PC. The game is set during World War II and will run on the Unreal Engine 4.
Release Date: 1st February 2018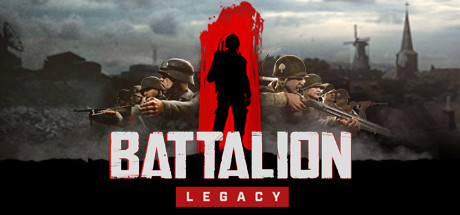 Final Fantasy XII The Zodiac Age
PC users who have been dying to play Final Fantasy games have been getting most of the franchise's installments being ported and remastered for the PC, Final Fantasy XII The Zodiac Age is the latest one to make it to Steam, fully remastered and enhanced gameplay.
Release Date: 1st February 2018
Secret Of Mana
A full remake of the game beloved Roleplaying game that came out in 1993. Secret of Mana is making its way to Steam, PS4, and PS Vita. Fully 3D and with new gameplay, voice acting to compliment the game's remake. The game is available for pre-purchase.
Release Date: 15 February 2018
Metal Gear Survive
Metal Gear Survive is an upcoming survival action adventure third person game that is a spin-off, of the Metal Gear Solid series directed by Hideo Kojima and published by Konami. This is the first Metal Gear title where Hideo Kojima isn't involved. The game features base building, weapon enchantments and various zombies. The game runs on the highly optimized Fox Engine which Metal Gear Solid V also ran on. The game is available for pre-purchase.
Release Date: 22nd February 2018
Symmetry
SYMMETRY is a survival management game set in a retro-futuristic, sci-fi universe. Your main goal is to manage the crash survivors and help them withstand the desolate, extremely cold environment in order to fix their spacecraft and escape. The game features various ways to complete objectives and has a non-obvious science fiction plot. There are many instances in the game where you will have make moral choices and the game will progress based on those.
Release Date: 21st February 2018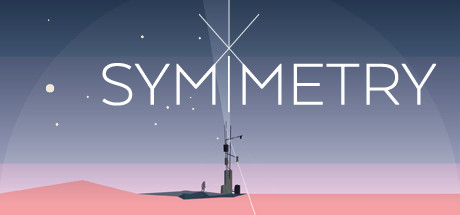 The Station
The Station is a first-person sci-fi mystery set on a space station sent to study a sentient alien civilization. Assuming the role of a recon specialist, players must unravel a mystery which will decide the fate of two civilizations. The gameplay resembles recent games like What Remains of Edith Finch where players will be taking their time in each room, studying the environment, looking for clues, secrets, solving puzzles and understanding your findings, according to the game's page, the game relies on visual cues rather than being fed the story like in conventional games, players will have to go a step further and actually invest time in understanding whatever data they find.
Release Date: 20 February 2018
Kingdom Come: Deliverance
Kingdom Come is my personal most anticipated game of 2018. It's a brutal realistic story-driven roleplaying game that has a dense combat system and a very real and historically accurate world. Avenge your parents' death as you battle invading forces, go on game-changing quests, and make influential choices. A game with no microtransactions, no DRM and no season pass, Kingdom Come: Deliverance is headed in the right direction and we can't wait to get our hands on it.
Release Date: 13th February 2018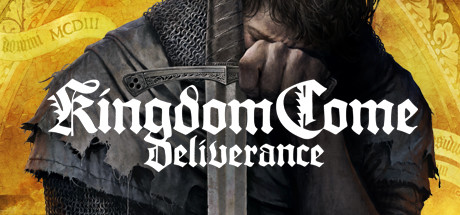 More latest PC games coming out in February on Steam
Notable DLCs
| | | |
| --- | --- | --- |
| | | N/A |
| | | $22.99 USD |
Which games will you be getting in February on Steam? Let us know in the comments below